Your comments and suggestions are always welcome. Please contact us if you'd like to share your story, offer a suggestion or give us a comment. They are all appreciated to help us grow.
I had received a beautiful handmade cross stitch baby gift for my shower. Louise had created colourful, funky looking animals to suit this baby brag album.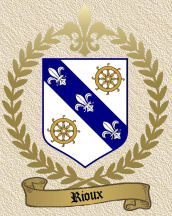 My wife made an appointment to discuss a 50th Wedding anniversary gift idea for my parents. She a suggested a Family Crest with the years incorporated in pattern to fit the inside pocket of a Grey-coloured Wedding Album. At first, we had thought this would be impossible to recreated and achieve, but computerized software she made it work. Everyone loved it – even my parents. A gift to remember and thank you.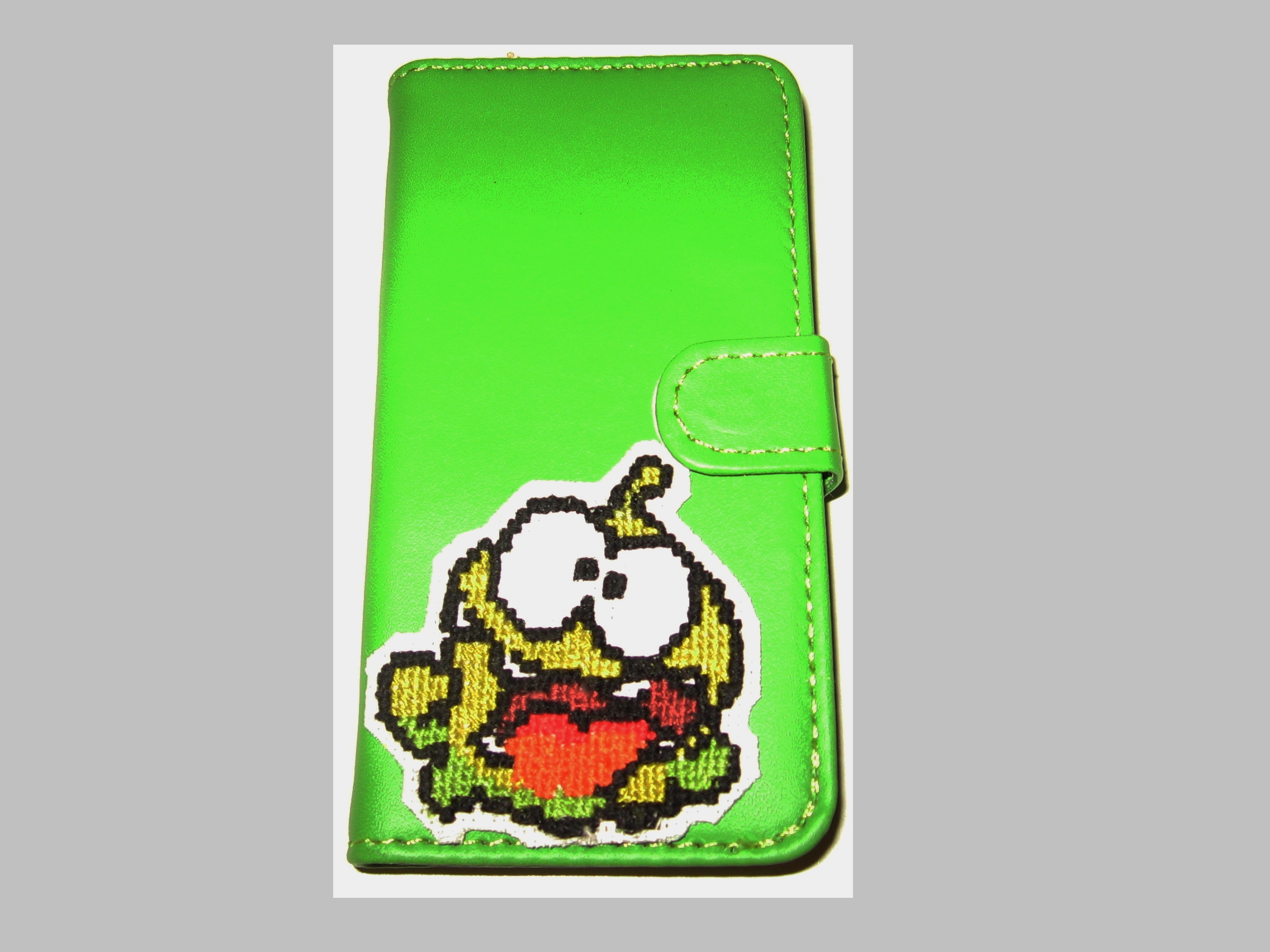 Louise Goodwin creates treasured keepsakes for all occasions which can be handed down generation to generation. A real family heirloom. Whatever pattern you ask for: Plain and Simple – Pure and Delicate – Strong and Colourful. Louise can cater to your wishes. Louise Goodwin has always been a creative person. A true artist with her needle.
I had asked if she can create a Family Crest for the centre piece and incorporate the family tartan has the outside border.  With a little research on the internet, she had found them.  She had managed to create an heirloom as birthday gift to a special family member.  He had just loved it.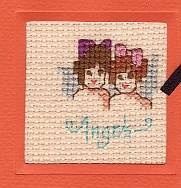 I have asked Louise to design some framed place cards for a group of old friends for a Holiday party, as a keepsake memento.  I suggested "Angels" as my Holiday party theme.  Louise had suggested a different angel to suit each of their personality & hair colour for a truly personal touch.  These place card frames were a huge hit with everyone!  

And they are still talking about it!